Russians troubled by North Korea's belligerent rhetoric and plans - poll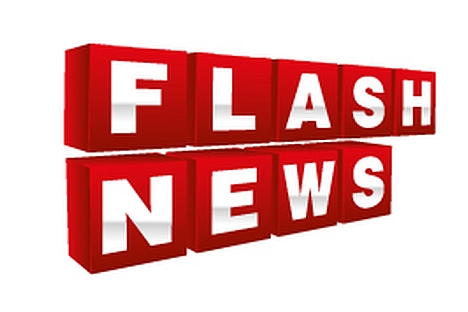 Russian citizens recently interviewed by the Levada Center said they now have a better opinion of South Korea than North Korea, expressing concern over Pyongyang's recent belligerent rhetoric and plans.
Forty-nine percent of respondents to the March survey said they had a positive attitude toward North Korea, and 26 percent spoke of the country negatively.
In comparison, South Korea won support from 57 percent of Russians, and 18 percent of those polled said they had a negative attitude toward it, Levada Center sociologists told Interfax on Tuesday.
Answering the question: "Who do you think is responsible for the current escalation of tensions on the Korean peninsula?," 24 percent of respondents blamed Washington, 18 percent Pyongyang, and 4 percent Seoul. Ten percent of respondents mentioned Beijing, and 39 percent were undecided.
The public opinion survey was conducted in 45 Russian regions and involved 1,601 people ages 18 and older.
Fifty percent of those polled expressed concern over the North Korean authorities' threats of victorious wars and threats to use nuclear weapons against South Korea and the United States.
Another 23 percent of respondents said they were angered and perplexed by the calls coming from "the North Korean leaders who have lost touch with reality." And 14 percent of those polled said they did not attach any importance to the situation.
On Tuesday, the North Korean authorities advised all foreigners to leave South Korea.
"In the event of war, we do not want foreigners living in South Korea to get hurt," Pyongyang representatives were quoted by the North Korean Central News Agency as saying. "The situation on the Korean peninsula is heading for a thermo-nuclear war."
All rights reserved by Rossiyskaya Gazeta.