Vladivostok to host next Russian-American Pacific Partnership session in September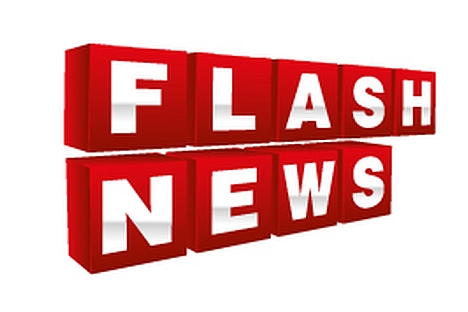 The 18th session of the Russian-American Pacific Partnership (RAPP) will be held in Vladivostok in Russia's Far East in September.
"It is important to make sure that representatives of regional administrations, as well as the business circles of both America and Russia attend these events," Dmitry Sazhin, head of Russia's RAPP department, said in Vladivostok. "[It is also vital that the] results of the session should help make progress in concrete projects."
Russian Foreign Minister Sergei Lavrov and former U.S. Secretary of State Hillary Clinton signed a statement at last year's Asia-Pacific Economic Cooperation (APEC) summit in Vladivostok, pledging to boost cooperation between Russian and U.S. regions, Sazhin said.
"We will hold the 18th RAPP session in Vladivostok, and, in addition to our accumulated experience and rich history, there is still potential for further growth and improvements," he said.
The 17th RAPP session, which took place in Tacoma, the state of Washington, in 2012, addressed ways to further promote air and sea transport services, energy-saving technologies, as well as issues surrounding the World Trade Organization, APEC and trans-Pacific trade.
RAPP includes representatives of 13 regions in eastern Russia and five U.S. West Coast states, such as Alaska, Washington, California, Oregon and Hawaii.
The RAPP agenda involves natural resources, telecommunications, information technologies, telemedicine, banks, finance and trade, human resources, tourism, Sakhalin's oil and gas projects, legislative initiatives, non-governmental organizations and transport.
It tackles projects such as an East-West transport corridor, efforts to simplify customs procedures, cooperation between banks, as well as educational programs.
All rights reserved by Rossiyskaya Gazeta.