Corrupt officials may inflate social discontent on purpose - expert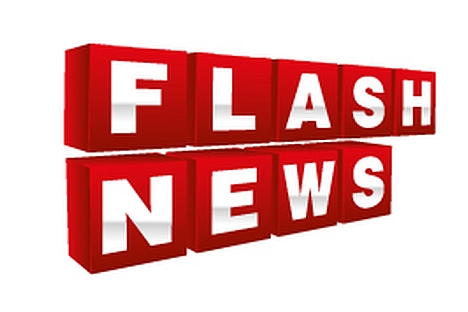 Corrupt businessmen and officials may take advantage of social discontent for resisting anti-corruption efforts of the authorities, National Anti-Corruption Committee Chairman, member of the Presidential Council for the Development of Civil Society and Human Rights Kirill Kabanov told a Wednesday press conference in Moscow.
"I think there are fears that certain negative processes may be instigated for taking advantage of social discontent," he said in the presentation of the National Anti-Corruption Committee report. "Whenever threatened, corrupt business may initiate certain stories making use of public processes."
There have been a series of such cases in regions, he said.
"We do remember a number of regions, small centers in which people took to the street, a thousand unemployed… Then the media got involved and the story developed," he said.
The report concluded that "corruption in Russia was one of the most profitable and highly organized businesses with the annual turnover of approximately $300 billion."
In the opinion of 36 percent of polled Russians, local authorities are the most corrupt of all, the report said.
All rights reserved by Rossiyskaya Gazeta.