Despite growing tensions on the Korean peninsula, Russian forces in Far East have not been put on alert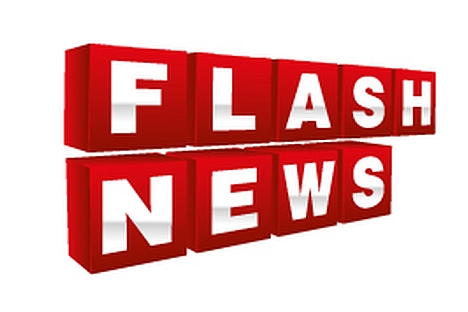 Russia did not put the troops of its Eastern Military District on alert in light of the situation on the Korean Peninsula, as there has been no such necessity so far, a source with the local security agencies told Interfax-AVN.
"Russian control systems, including early warning systems, are capable of detecting a North Korean ballistic missile launch, and air defense and missile defense systems deployed in the Far East can promptly respond to a threat and destroy a missile if the trajectory of its flight is directed toward Russia," the source said.
The Russian Defense Ministry is following the developments on the Korean Peninsula and is ready to properly respond to them, he said.
It was reported earlier that Pyongyang had relocated two ballistic missiles mounted on mobile launchers to the eastern coast. U.S. sources suggested that a missile launched from the eastern coast of North Korea would inevitably be directed toward Japan, as was the case in 1998.
The Japanese Defense Ministry reportedly deployed two Patriot air defense systems in Tokyo on Tuesday to counter a possible launch of a North Korean missile.
Meanwhile, the Russian Embassy in Pyongyang continues working normally, the embassy's press officer Denis Samsonov said.
"The embassy continues working normally. There is no plan to evacuate diplomats and their family members," he told Interfax on Wednesday.
The situation in Pyongyang remains, calm too, he said.
North Korean authorities suggested last week that Russian and other foreign diplomats leave the country, saying they could not guarantee their safety after April 10.
Likewise, the Russian Embassy in Seoul is working normally and the evacuation of diplomats and their families is not on the agenda, Russian Embassy press attache Nikita Kharin told on Wednesday.
"All is quiet; the embassy is sticking to the daily routine and nothing has changed," he said.
Meanwhile, the South Korean media reported on Friday that police had been tightening security to prevent possible terrorist acts from North Korea.
The police have raised their alert level from "attention" to "caution" consistent with the country's alert scale, the reports said.
Police are bracing up for the alleged preparedness of North Korea to launch Musudan medium-range rockets.
Police patrols are guarding 770 key sites, such as metro stations, foreign embassies and other public places to prevent possible terrorist acts of North Korea, South Korean national police chief Lee Sung-han told reporters earlier.
All rights reserved by Rossiyskaya Gazeta.