Medvedev to speak at Future Dialogue in Skolkovo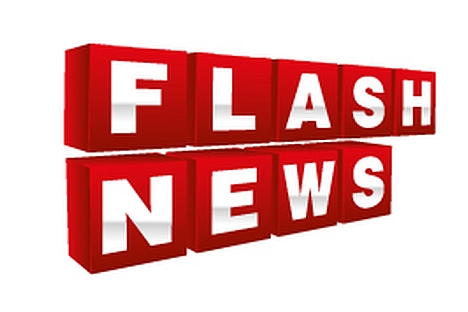 Russian Prime Minister Dmitry Medvedev will take part in the Future Dialogue international conference to take place at the Hyper Cube building in Skolkovo outside Moscow on Wednesday.
Medvedev will deliver a keynote address at the plenary session dealing with 'International Sectoral Partnerships as a Way to Develop Innovations', the government press service said.
The conference's key subjects are innovations as an economic growth factor, the elimination of barriers on the way of innovation economy, the role of government and educational institutions in promoting innovation, and the financing of innovation projects.
The Future Dialogue conferences have been held for the fourth year at Siemens AG President and CEO Peter Loescher's initiative. Previously, they took place in Berlin (2009), Beijing (2010), and Delhi (2011).
The government press service said the decision to hold the conference in Moscow in 2013 was due to the Russian capital's international significance, importance of the Russian market in Siemens's global strategy, and the 160th anniversary of Siemens's operations in Russia.
The Future Dialogue conference has been traditionally hosted by Siemens along with the Max Planck Society, with support from The Economist. The 2013 conference in Russia has been arranged in partnership with the Skolkovo Foundation.
All rights reserved by Rossiyskaya Gazeta.