New foreign astronauts may fly aboard Russian spaceships - Russia's Space Agency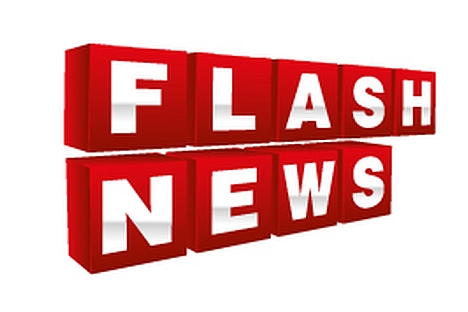 Many countries are willing to send their astronauts to the International Space Station (ISS) but that is not easy, Russia's Space Agency Roscosmos deputy head Sergei Savelyev told reporters at the LAAD 2013 defense and security show in Rio de Janeiro.
"Many countries regularly inquire about the possibility of sending their citizens to the ISS aboard Russian Soyuz spaceships. The question is not easy. We have our commitments and the schedule of ISS supply flights. Besides, this costs a pretty penny," Savelyev answered the question if foreign astronauts might board Russian spaceships.
"Many countries have the wish but their capacities are not obvious," he said.
Eight Russian space plants are taking part in LAAD 2013, Savelyev said.
"Latin America is of interest to Roscosmos. We think it has a big cooperation and market potential. Our enterprises are ready to make space cooperation offers, such as launch vehicles and satellites, including Earth observation satellites, telecom satellites and automatic research vehicles," Savelyev said.
The Russian and Brazilian space agencies will hold a conference on the exhibition sidelines on Wednesday to bolster mutually beneficial cooperation, he said.
Brazilian partners are interested in the development of a national system of space launches.
"A number of our enterprises are ready to consider this cooperation option. Joint works may be done to create units for testing certain systems on land," Savelyev said.
He noted that Russian companies had fulfilled a commercial contract on the inquiry into the accident at the Brazilian Alcantara space center in 2003 and gave recommendations on ways to prevent similar accidents in the future. Brazil is building the space center with the assistance of Ukrainian enterprises.
All rights reserved by Rossiyskaya Gazeta.