Putin urges engagement of investors, small and medium business in waste management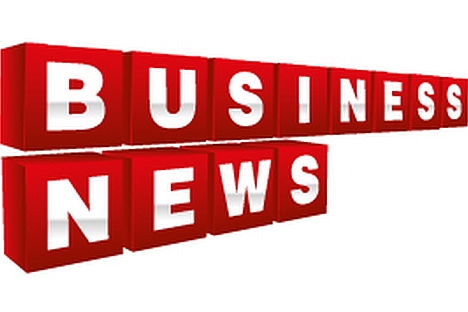 The government should foster waste-free technologies and engage investors in waste management projects, President Vladimir Putin said at a waste management conference.
"It is our task to create conditions for rational and skilled waste management at industrial enterprises and transfer to closed-cycle or waste-free technologies," Putin said.
Judging by the example of many countries, waste management and recycling is a rather promising business, the president said.
"We need to create conditions for attracting investors, small and medium businesses in this sector," Putin stressed. "Naturally, investments will have to be made; and of course that will dictate the end product price. But we have to start from something; after all, we cannot litter our huge territory," he added.
Putin called for using the best world practices and domestic techniques.
"We should think about efficient mechanisms of support to investment projects in this area. We need to create conditions so that investors bring their money here," the president said.
Some 90 billion tons of waste has been amassed in Russia and most of it has no owner, Putin said.
"Contemporary Russia amasses approximately 3.5 billion tons of waste each year. Only a quarter of that amount is recycled. The rest is either burned or taken to landfills. If only it was taken to landfills - waste is often discarded. The number of the so-called illegal waste dumps is growing," Putin added.
There are no clear economic incentives for complete waste management; waste burial or burning is sometimes much more beneficial than recycling, the president stressed.
"As a result, our attitude to resources is wasteful and the total area under waste dumps in the country continues to spread and has exceeded 2,500 square kilometers," Putin stressed.
The president said the situation must be changed drastically.
"First of all, it is necessary to form a regulatory system of full value, a set of market and administrative instruments for efficient waste management. In short, we need elementary order," he said, adding that the relevant draft law was under consideration at the State Duma.
All rights reserved by Rossiyskaya Gazeta.