Russia's Federation Council member questions North Korea's intentions to put into practice its nuclear threats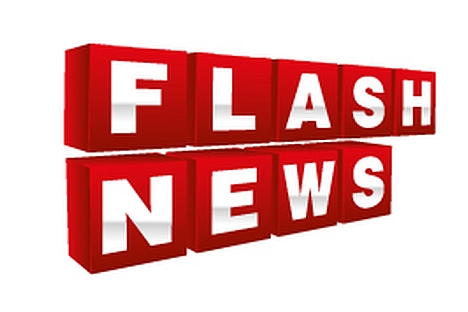 The North Korean leadership is trying to resolve domestic political problems by threatening the world with its military potential, says Russian Federation Council international affairs committee head Mikhail Margelov.
Speaking to journalists on Wednesday, Margelov said he doubted that Pyongyang could put into practice its threats.
"I do not think the matter will end up in a conflict. Leaderships of countries often try to resolve domestic problems through foreign policy. And I do not rule out that the young and buoyant North Korean leader is so trying to strengthen his domestic political stance," Margelov said.
In analyzing Kim Jong Un's activities, Margelov said he does not see "suicidal inclinations" in him and therefore believes that the North Korean leader is unlikely to dash his political future by a single missile launch.
"We all hope for the North Korean leadership's reasonability, and the international community represented by the P5+1 group has a negotiating mechanism. Russia always keeps the door for such negotiations open, so as to be able to discuss ways to settle the situation with Pyongyang within the P5+1 framework," Margelov said.
All rights reserved by Rossiyskaya Gazeta.