Zhirinovsky suggests closing all NGOs connected to abroad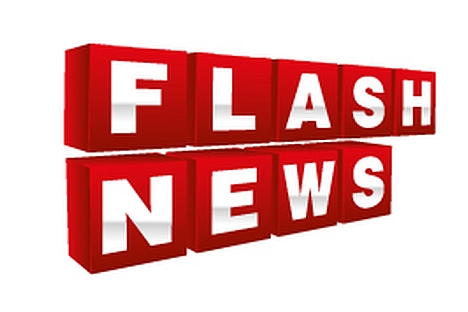 Leader of the Russian Liberal Democratic Party and its State Duma faction Vladimir Zhirinovsky insists on closing every non-governmental organization (NGO) connected to foreigners one way or another. In his opinion, their goal is to instigate "orange" revolutions and provocations in Russia.
"We should close down every organization linked to abroad; not just check them but close them down," Zhirinovsky told reporters on Wednesday referring to the Justice Ministry's decision on the Golos Association.
Zhirinovsky said the existence of such organizations made no sense. "Political parties and trade unions - this is it! What does an NGO mean? This is a concealed form of espionage, sabotage, provocation and encouragement of "orange" revolutions," he said.
These organizations "are supported from abroad," the politician said.
He stressed that could not be tolerated.
All rights reserved by Rossiyskaya Gazeta.