Crime among migrants in Moscow up 40 percent since start of 2013 - official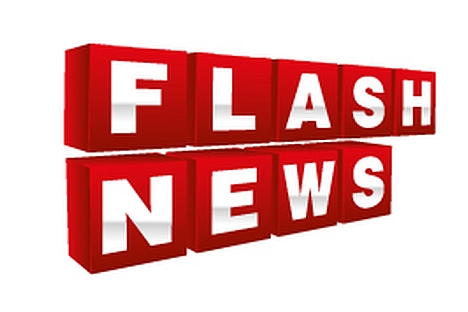 The crime rate among migrants in Moscow has risen by about 40 percent since the start of the year, said Olga Kirillova, deputy head of the Moscow branch of the Federal Migration Service.
"There's nothing to boast about this year. Whereas until recently we were saying there was no crime among migrants, this year - starting from January - there has been quite a serious growth in crime, by about 40 percent," Kirillova told a news conference at the Interfax headquarters in Moscow on Thursday.
The Federal Migration Service, police and other law enforcement agencies are alarmed by this, she said.
"We all have the same question - either crime solving techniques have gotten better or something has changed. I think it is more likely that we are better at solving crimes," Kirillova said.
Police reports on administrative offenses have nearly tripled in number since the beginning of 2013, she said.
The majority of crimes committed by migrants are "property-related crimes, but there are serious crimes as well - they get more discussion, but their percentage is much lower," Kirillova said. "Crimes are committed both by foreign nationals and against migrants."
"In 2013, 3,350 crimes [committed by migrants] have been registered in Moscow, while last year there were 2,369, which means growth of about 40 percent," Kirillova said.
All rights reserved by Rossiyskaya Gazeta.