Final respects being paid to Khimki forest defender and journalist Beketov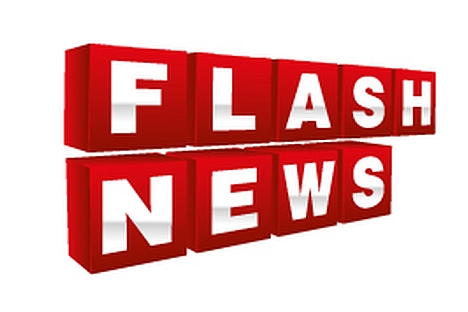 Russian journalists and human rughts activists expressed their final respects to former editor-in-chief of the Khimkinskaya Pravda newspaper Mikhail Beketov at the Central House of Journalists in Moscow on Thursday. Beketov died on April 8.
"Mikhail Vasilyevich [Beketov] was a striking, courageous and fearless person. He resolutely followed his professional and moral principles," Russian Union of Journalists Chairman Vsevolod Bogdanov said, quoting a message from Russian President Vladimir Putin.
"Mikhail worked in a small newspaper, but he had convictions. He was a true journalist. The choice we make in our profession is more important today than ever: whether you are a true journalist, a PR officer, a political strategist or a brilliant writer of ordered articles. Despite his humble background, Mikhail had a great career. He caused a very powerful stir in the journalist community both in Russia and the rest of the world. For me, as chairman of the Union of Journalists, he is a sacred icon," Bogdanov said.
"Maybe we will find the people who impinged upon the journalist's professional choice," he said.
Russian human rights commissioner Vladimir Lukin, for his part, said that investigations into journalists,' murders in Russia had almost zero results.
Former editor-in-chief of the Khimkinskaya Pravda newspaper Beketov died at the age of 55 as he was undergoing regular rehabilitation treatment.
An active campaigner to defend the Khimki Forest, he was savagely beaten on November 13, 2008. He had his foot and fingers amputated and skull fragments removed from his brain. He spent a long time battling to recover.
The attack on Beketov caused a public outcry. The Moscow police pledged to track down the assailants.
Beketov was awarded a government media prize on October 31, 2011.
All rights reserved by Rossiyskaya Gazeta.