Japan, South and North Korea show interest in the Russian Far East's hydrocarbons - Rosneft President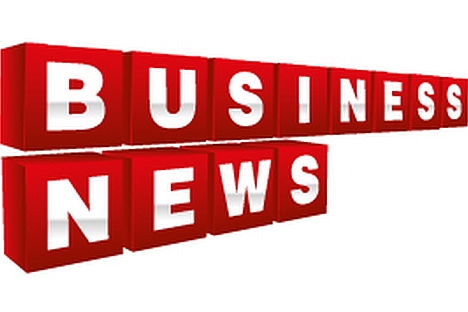 Companies from Japan, South and North Korea are showing an interest in new offshore projects in the Sea of Okhotsk, Igor Sechin, president of Rosneft, told reporters in Yuzhno-Sakhalinsk.
"Regarding the new offshore projects Magadan-2 and Magadan-3, this is one of the areas of work which could be carried out in this key with a view to providing [hydrocarbons] to the Asia-Pacific region," Sechin said. "Interest is being expressed on the part of Japanese and South Korean companies. Now we'll also be working with North Korean companies, our partners."
All rights reserved by Rossiyskaya Gazeta.