Lavrov: No obstacle to Russia, U.S. scrapping entry visas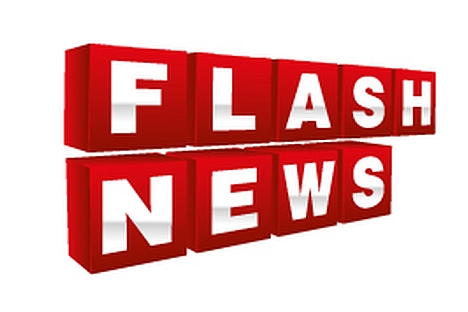 Moscow can see no obstacle to Russia and the United States abolishing the entry visa regime in travel between them, according to Russian Foreign Minister Sergei Lavrov.
"As far back as two years ago, [Russian President] Vladimir Putin proposed that we do not limit ourselves to loosening the visa regime but that we move toward the abolition of visas. We can't see any reason not to do so," Lavrov told RTVi television.
Asked whether the Russian government is disappointed with the current U.S. administration, Lavrov said: "In any situation, in a relationship with any country or person with whom you can see prospects for joint mutually beneficial projects, you always want more, and so in this situation as well we try to go by facts and not succumb to emotions."
He added that quite a lot had been achieved in Russian-U.S. relations during U.S. President Barack Obama's first term.
"It's the Treaty on Strategic Offensive Armaments, putting into force the Agreement for Peaceful Nuclear Cooperation, which Moscow and Washington need from the point of view of the nonproliferation of hazardous technologies and from the point of view of the economic interests of Russia and the U.S. We signed a breakthrough agreement on simplifying visa formalities, and now businesspeople and tourists can receive three-year multiple entry visas, and the processing period is just two weeks - this had never been the case before," Lavrov said.
However, there also are irritants in Russian-American relations, one of them being the planned U.S. missile defense in Europe, he said.
All rights reserved by Rossiyskaya Gazeta.