Moscow joins in events marking day of Nazi camp inmates' liberation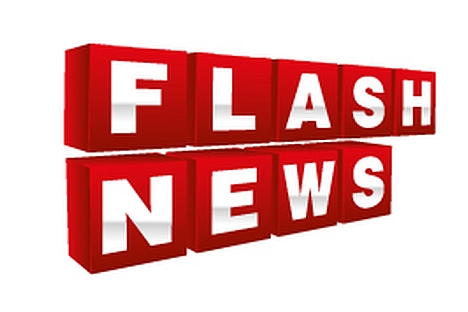 Moscow joined in worldwide events on Thursday marking the International Day of Liberation of Nazi Concentration Camp Inmates.
The day, established by the United Nations, commemorates the uprising of prisoners at the Buchenwald concentration camp in Germany on April 11, 1945, and the camp's liberation by U.S. troops that day.
"About 8,000 people who live in Moscow have been recognized as former prisoners of fascism, former inmates of ghettos or people who were driven to Germany during the war for forced labor, and about 200 people who went through the horrors of concentration camps, including several former inmates of Buchenwald," a Moscow city administration spokesman told Interfax.
Altogether the Nazis ran more than 14,000 concentration camps in Germany and countries occupied by them, with a total of 18 million inmates, including 5 million Soviets, either dying there or surviving the ordeal.
Eleven million died in the camps, being burned in gas chambers, shot, hanged, poisoned by gas, or being starved or worked to death.
All rights reserved by Rossiyskaya Gazeta.