Opposition activist Navalny was not discussed at international level - Lavrov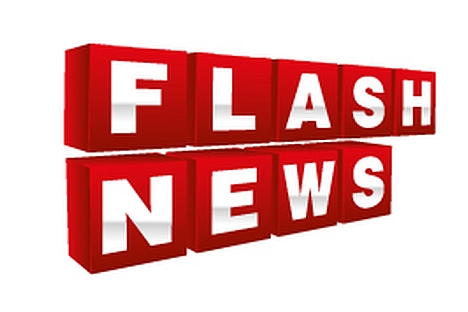 The situation surrounding Russian opposition activist Alexei Navalny has never been discussed at Russian Foreign Minister Sergei Lavrov's meetings with his foreign counterparts, or at meetings of President Vladimir Putin that Lavrov attended.
"This surname [Navalny] has never emerged either at meetings with my colleagues or at Putin's meetings with his partners that I attended," Lavrov told the RTVI television station, answering a question from a TV viewer, who wanted to know what he would tell "the leaders of other states should Navalny go to prison over a fabricated criminal case."
The journalist who conducted the interview also asked whether or not Lavrov had ever discussed Navalny with his foreign counterparts.
"Apparently, your viewer has already decided everything for himself, claiming that "Navalny will go to prison over a fabricated case"," the Russian minister said.
Navalny faces a criminal inquiry into possible misappropriation of primary timber from the Kirovles company when he served as an advisor to the region's Governor Nikita Belykh.
"Claims of economic crimes should be investigated regardless of whether this person is a blogger or not. I have nothing against Navalny, and if people want to combat corruption, God help them. Apart from Navalny, who is a suspect in the Kirovles case, scores of former senior officials of the Defense Ministry are under investigation as well. That is why neither bloggers nor civil servants should be separated from facts. Everything should depend on the presence of accusations that can be proved in court," Lavrov said.
Asked whether Russia is a democratic country, the minister said that "in his opinion, democracy is present [in Russia]."
"Just read our newspapers and watch our television, let alone visit the Internet," he said.
All rights reserved by Rossiyskaya Gazeta.