Americans and Europeans will be able to use Vostochny Cosmodrome - Russian president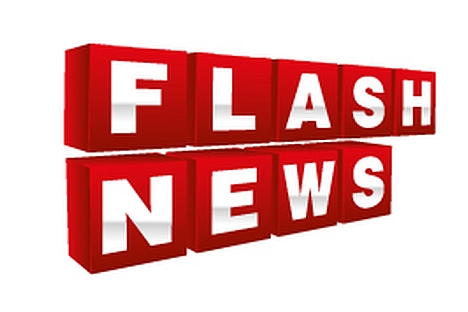 Russian President Vladimir Putin congratulated the crewmembers currently working on board the International Space Station on Cosmonautics Day during a video linkup with the ISS from the Vostochny Cosmodrome, located in the Amur region.
"I would like to congratulate the whole crew on Cosmonautics Day. But it is not just a congratulation, it is a congratulation from the construction site for the future Vostochny Cosmodrome, which will be the biggest and busiest launch pad in Russia," Putin said.
"I very much hope that it will be used both by our specialists and our colleagues from the United States, Europe and other countries. We plan to use it as a platform for launches of both manned spacecraft and launches into far-out space. It will be a very good platform. It took us long to choose it. The work is in full swing today," the president said.
The first rockets are expected to blast off from the Vostochny Cosmodrome before 2015, and the first manned spacecraft will be launched before 2018, he said.
"I hope that the next stage will be completed by 2020, and we will be able to launch super-heavy rockets from this site. Initial plans envisioned rockets weighing up to 55 tonnes, but specialists say today bigger figures should be reached," Putin said.
Russia is not going to stop using the Baikonur Cosmodrome in Kazakhstan, the president said.
Putin, however, said that the Baikonur Cosmodrome was built in Soviet times and has already become obsolete.
All rights reserved by Rossiyskaya Gazeta.