Around 2,500 facilities adopted for Paralympics in Sochi ahead of the 2014 Paralympics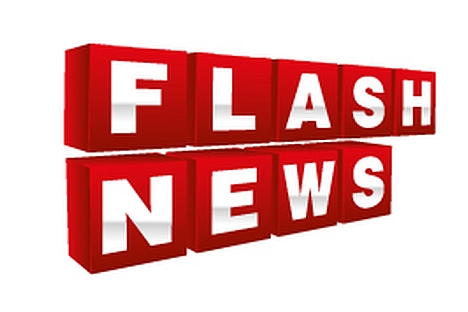 Around 2,500 Sochi facilities have been adopted in the framework of creating a barrier-free environment for the 2014 Paralympics, head of the Sochi Organizing Committee Dmitry Chernyshenko said at a business breakfast at the office of Rossiyskaya Gazeta newspaper on Friday.
"We are to hold the Paralympics, to which tens thousands people will come, including those with limited capacities. We managed to bring what was rudimentary to international standards. Around 2,500 city facilities, cafes, restaurants and municipal entities have been adopted for relevant people - this is very serious work,"Chernyshenko said.
"The environment of equal opportunities in now being introduced everywhere, which is by the way not only for people with disabilities but for people with limited mobility: elderly and mothers with strollers. According to official information, a total of 13 million people with disabilities live in Russia. We did have what to fight for!" he added.
The 22nd Winter Olympics will be held in Sochi in 2014 on February 7-23 and the Winter Paralympics on March 7-16.
All rights reserved by Rossiyskaya Gazeta.