Cyprus to extradite a man to Russia suspected of stealing $194,000 from organizations' accounts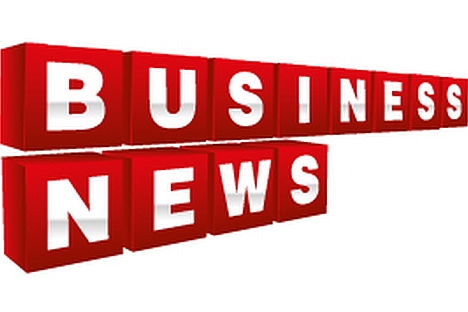 Authorities in Cyprus are extraditing Russian citizen Dmitry Zubakhi to Russia, who is accused of stealing a large amount of money, Marina Gridneva, an official with the Prosecutor General's Office, said on Friday.
The criminal case is being investigated by the investigations department of the Russian Interior Ministry's Department 4.
"Investigators have found that Zubakhi and his accomplices obtained unauthorized access to banking payment systems in Moscow and stole over 6 million rubles (about $194,000) from some organizations' accounts in October-December 2011," Gridneva said.
In September 2012, the Prosecutor Genera's Office filed with the Cyprus Justice Ministry a request for Zubakhi's extradition to Russia.
By that time, he had been arrested in Cyprus at the request of the relevant authorities from the United States on suspicion of cybercrimes involving the blocking of U.S. Internet trading platforms and stealing confidential credit card data, Gridneva said.
"The relevant authorities in Cyprus thoroughly considered the competing U.S. and Russian requests. On February 12, 2013, the Pathos district court issued a decision that there are no obstacles to Zubakhi's extradition to the U.S. The Nicosia district court issued a similar ruling on his extradition to Russia on March 20, 2013," Gridneva said.
Gridneva said the Russian Prosecutor General's Office provided good grounds for granting Russia's request, including legal services during the bilateral negotiations with the Cyprus Justice Ministry conducted in late March 2013.
On April 5, the Cyprus justice minister made a final decision on Zubakhi's extradition to Russia.
Zubakhi will be extradited to Russia on Friday in the company of officials from the Russian Interpol Bureau and the Russian Federal Service for Enforcement of Punishments.
All rights reserved by Rossiyskaya Gazeta.