G8 states ready to take measures in case of another North Korean missile launch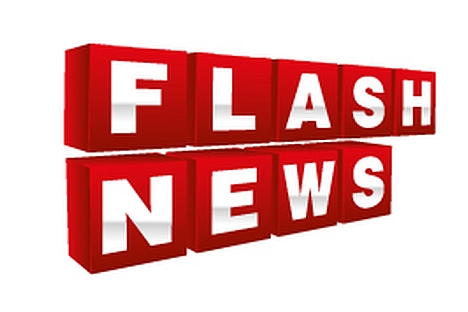 Foreign ministers from the G8 group of nations will take serious measures if North Korea launches another missile or conducts a new nuclear test, UK Foreign Secretary William Hague said after the ministers' meeting in London on Thursday.
If North Korea conducts another missile launch or nuclear test, the G8 member countries will have to take serious measures, Hague said.
It has been confirmed that the ministers support plans to further toughen sanctions and take further measures in the event of another nuclear test or missile launch by North Korea, he said.
The G8 condemns Pyongyang's bellicose rhetoric and believes that it will only serve to further isolate the country, the UK official said, calling on the North Korean authorities to engage in trusting multilateral talks on denuclearization, Hague said.
The foreign ministers of the G8 member countries also condemned in the "strongest possible terms" Pyongyang's nuclear weapons and ballistic missile programs.
All rights reserved by Rossiyskaya Gazeta.