U.S. to publish Magnitsky List today, Russia to reply with its own list of 100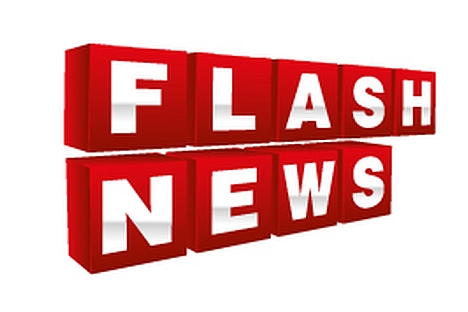 The posting of any lists will naturally have a negative effect on Russia-U.S. negotiations but bilateral cooperation has many prospects, presidential press secretary Dmitry Peskov said.
"Obviously, the appearance of any lists will have a very negative effect on Russia-U.S. bilateral relations," Peskov said in response to the question about the impact of publishing the Magnitsky List on the negotiations with U.S. Presidential Advisor Thomas Donilon.
The Russian president's press secretary stressed at the same time that Russia-U.S. relations were multifaceted and "even under the burden of possible negative developments of the kind and damage done by these negative developments, they still have many prospects for further advancement."
"So, there will always be many themes to discuss," Peskov said.
According to Kommersant Daily, Russia will blacklist over 100 U.S. officials in response to the U.S. Magnitsky List.
"The Russian list of banned U.S. citizens initially had 71 names. Moscow has prepared another 33 names to add to the list. Thus, the expanded version of the Russian black list will comprise 104 names," the newspaper reported citing information it had.
State Duma Foreign Affairs Committee Chairman Alexei Pushkov has confirmed in principle this data to the newspaper.
Pushkov said that Russia has formed and was ready to release names of blacklisted U.S. citizens involved in human rights violations in response to the Magnitsky List.
"It refers not to a symmetric list but a response, because the list is not necessarily to include the same number of people as the U.S. document," Kommersant quoted Pushkov as saying.
The issue of the Magnitsky List's release was discussed at the meeting of Russian Foreign Minister Sergei Lavrov and U.S. Secretary of State John Kerry on April 10 in London, a Russian diplomatic source told the newspaper.
Lavrov warned Kerry that this could create a very negative environment for the visit of U.S. presidential advisor Tom Donilon to Moscow, the newspaper reported citing the source.
Donilon is to arrive in Moscow on April 15 to give a private message from U.S. President Barack Obama to Russian President Vladimir Putin, the newspaper said.
The content of the letter is kept in secret. A source in the U.S. diplomatic circles told the newspaper that Obama assumed that one should not give up on the "reboot" and regardless of differences, one should try finding common points to break the current tendency for deteriorating Russian-U.S. relations.
The U.S. administration is to submit the final version of the Magnitsky List to the Congress and release it no later than April 13, the newspaper reported.
All rights reserved by Rossiyskaya Gazeta.