Navalny's activities contributed to opening case against him - Russian Investigative Committee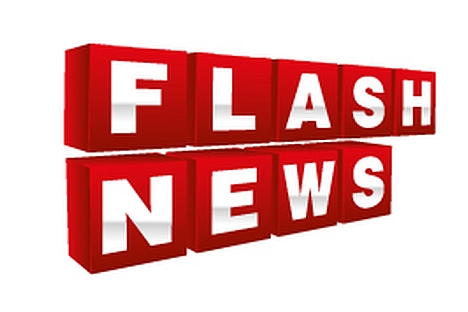 Politics are involved in the criminal case on the embezzlement of 16 million rubles (nearly $ 520 million), in which opposition activist Alexei Navalny is a suspect, only due to Navalny's figure and activities, spokesperson of the Russian Investigative Committee Vladimir Markin said.
"Investigation is simply following the Criminal Procedure Code amid the emerged facts of abusive acts. If it wasn't for Navalny's obsessive political nature, the case would not have any politics in it. On the contrary, everyone, including the opposition, would be happy that another thief was revealed," Markin said in an interview with Izvestia newspaper published on Friday.
Markin said that if it was not for Navalny's activities, the case could not be opened that soon.
"It would not have come to banal embezzlement with sharing out so quickly. But the suspect is doing his best to draw attention to himself, one could say he is even teasing authorities, - here I am, all in white, by comparison, then the interest to his past grew and the process of bring out in the open sped naturally," he said.
Markin said that the Investigative Committee was "to open and bring a criminal case to court if there are facts and evidence."
All rights reserved by Rossiyskaya Gazeta.