Russia will address problem of adopted Russian children during Obama aide's visit to Moscow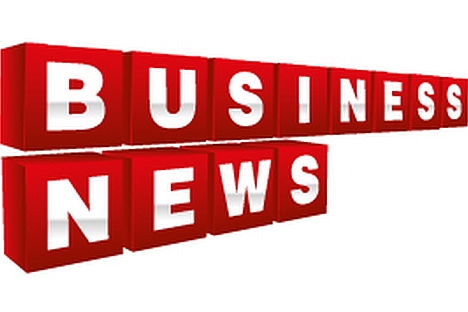 State Duma Foreign Affairs Committee Chairman Alexei Pushkov, a member of the United Russia faction, plans to meet with special assistant to the U.S. president for Russia Alice Wells next week to discuss problems surrounding adopted Russian children living in the United States.
"I hope that next week I will meet with President [Barack] Obama's assistant for Russia Mrs. Wells. I would like to explain to her that it is a serious issue, which really exists," Pushkov told journalists on Thursday.
The U.S. Department of State is gradually starting to treat this topic more seriously, he said.
"In my opinion, the American side does not need to try to save face in this situation and continue insisting on their innocence. The greater attention they pay to this topic, the better Russia's understanding will be that the American side is not indifferent to these issues and heeds our concerns, which are justified because children have died," Pushkov said.
The U.S. authorities recently provided Russia with the results of their preliminary investigation into the death of Maxim Kuzmin (Max Shatto), the adopted Russian boy who died in Texas in January, he said.
The U.S. documents confirm the presence of bruises on the boy's body, Pushkov said, adding that a local doctor had diagnosed the boy with a mental disorder and prescribed Risperdal, which is used to treat schizophrenia.
Pushkov believes that this circumstance started a series of events that could have resulted in Maxim's death.
"In my opinion, we are getting the picture that is able to offer at least some explanation for this sudden death. I admit that the adoptive American mother possibly did not seek the child\'s death, but if these methods were really used, even an accidental punch in the stomach could have caused the internal organs to rupture, leading to his death," Pushkov said.
All rights reserved by Rossiyskaya Gazeta.