Russian Federation Council Speaker says Europe not ready for visa-free travel with Russia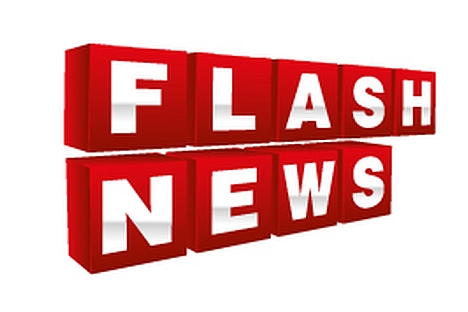 Russian Federation Council Speaker Valentina Matviyenko said that certain Western European countries are not ready to cancel completely visas between Russia and the European Union.
"Our partners have recently reproached the USSR for hiding behind the "iron curtain" and violating one the main human freedoms - the freedom to leave and to return to the country. Russia is currently offering to cancel visas completely,\" Matviyenko said at a meeting of the CIS Inter-Parliamentary Assembly and Parliamentary Assembly of the Council of Europe in St. Petersburg on Friday.
"And it turns out that certain Western European countries are not ready for this and are back-pedaling the implementation of this fundamental principle and this is in the framework of the global world, in which we have been living for a long time," Matviyenko said.
All rights reserved by Rossiyskaya Gazeta.