Absence of high-ranking officials on Magnitsky List could show U.S. desire to soften tensions in relations with Russia - analysts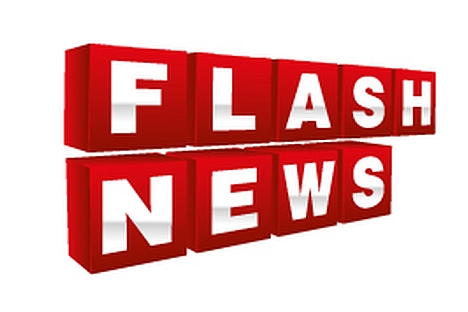 The absence of highly placed officials on the U.S. sanctions list extended under the Magnitsky Act indicates that the Barack Obama administration tries to alleviate negative trends in U.S.-Russia relations, in the view of some Russian political analysts.
"The list does not include a single high-ranking official, while there were assumptions when it was discussed who could be hypothetically put on this list that officials occupying very important positions could be there. All this shows that the Barack Obama administration intends to alleviate tensions in the current atmosphere of relations between Russia and the U.S.," Alexei Makarkin, a first vice president of the Center of Political Technologies think-tank, told Interfax.
At the same time, the relatively moderate list should not be perceived as some concession on the U.S. part, Makarkin said.
"Obama agreed to this list without much enthusiasm. But it should be remembered that relations between Russia and the U.S. are currently having quite difficult times, and there are no obvious signs of their improvement. And the list could be expanded, while Washington could be angered by anything, for instance, by the inspections of the NGOs," he said.
Sergei Markov, the director of the Institute of Political Studies, pointed out that the indication that some individuals on the list were born not in Russia but in other former Soviet republics could be viewed as Washington's attempt to declare the absence of an anti-Russian slant in the Magnitsky Act.
"If the Americans found it appropriate to indicate these details, this is apparently an attempt to declare that the list is not anti-Russian. And this should be perceived both as an indication of Obama's relative moderation and that they reckon with Moscow's preparedness to be tough on some things," Markov said.
The U.S. Department of the Treasury on Friday published a list of 18 Russian officials added to the Office of Foreign Assets Control's Specially Designated Nationals List (OFAC's SDN list) under the Sergei Magnitsky Rule of Law Accountability Act of 2012, who will be subjected to visa and financial sanctions.
Hermitage Capital auditor Sergei Magnitsky accused of tax evasion died at a Moscow prison on November 16, 2009. It was ruled officially that he died of acute cardiac insufficiency. The Investigative Committee closed an investigation into Magnitsky's death on March 19, 2013 for the absence of a criminal event.
U.S. President Barack Obama signed the Magnitsky Act on December 14, 2012.
All rights reserved by Rossiyskaya Gazeta.