Asteroid monitoring requires combined efforts - Popovkin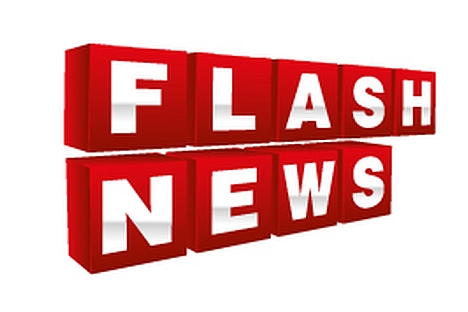 The Defense Ministry, Roscosmos and the Russian Academy of Sciences should pool their efforts to deter the meteorite threat, Roscosmos head Vladimir Popovkin said on the Rossiya 24 channel on Friday.
"There are three systems monitoring space objects at present. The Defense Ministry has the system of space control, Roscosmos watches artificial objects that may jeopardize satellites, while the Academy of Sciences' observation stations, mostly telescopes, keep an eye on outer space," Popovkin said.
"In my opinion, all of these facilities should be united for the sake of coordinated development. Substantial broadening of our knowledge about asteroids, comets and other objects should be the core of this process," Popovkin said.
He also said that Roscosmos was "a bit more modest" in its request for funding the new asteroid detection system than the Academy of Sciences, which had asked for 58 billion rubles.
All rights reserved by Rossiyskaya Gazeta.