Bout's relatives know some people from list of U.S. citizens denied entry to Russia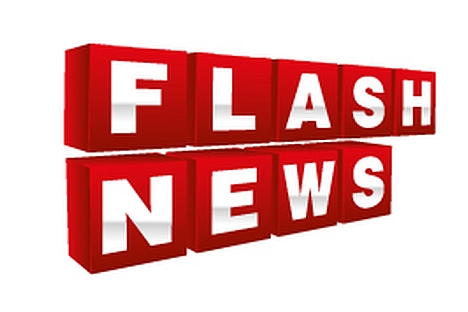 Relatives of controversial Russian businessman Viktor Bout sentenced to 25 years in prison in the U.S. for arms smuggling know several people on the list of U.S. officials denied entry to Russia as those who played some role in Bout's prosecution and conviction.
"The name of Preetinder Bharara, the attorney of the Southern District of New York, is familiar to me," Bout's wife Alla told Interfax.
U.S. District Judge Jed Rakoff for the Southern District of New York heard the case of another Russian, Konstantin Yaroshenko, and sentenced him to 20 years in prison for drug trafficking, she said.
Alla Bout said she knows some other names from the list.
Bout's and Yaroshenko's prosecution and trials took place in the Southern District of New York. Agents from the U.S. Drug Enforcement Administration (DEA) were involved in both cases, and four U.S. citizens serving for this agency are present on the Russian Foreign Ministry no-entry list.
The Russian no-entry list does not include Judge Shira Scheindlin, who actually sentenced Bout to 25 years in prison.
All rights reserved by Rossiyskaya Gazeta.