Moscow City Court declines comment on presence of four judges on U.S. 'Magnitsky list'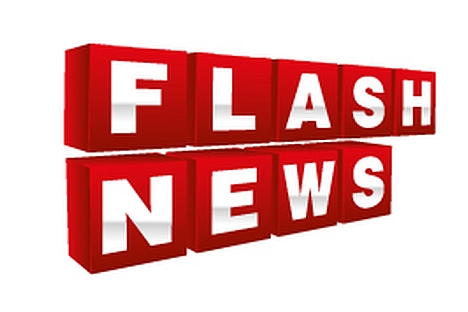 The Moscow City Court declined to comment on the presence of four judges on the Specially Designated Nationals List under the U.S. Sergei Magnitsky Rule of Law Accountability Act of 2012 that the U.S. Department of the Treasury Office of Foreign Assets Control (OFAC) published on Friday.
"We consider it incorrect to comment on this list and the inclusion of four of our judges in it," Moscow City Court spokesperson Anna Usachyova told Interfax.
She confirmed that Aleksey Krivoruchko, Svetlana Ukhnalyova, Yelena Stashina and Sergei Podoprigorov are still serving as judges and continuing to perform their duties.
The four judges were serving at Moscow's Tverskoi Court while the investigation against Sergei Magnitsky was under way. Krivoruchko and Stashina are still serving at the Tverskoi Court, Pogoprigorov has been promoted to a Moscow City Court judge, and Ukhnalyova is urrently a judge at Moscow's Kuntsevsky Court.
All rights reserved by Rossiyskaya Gazeta.