Bus carrying Russian tourists crashes in Belgium, 5 killed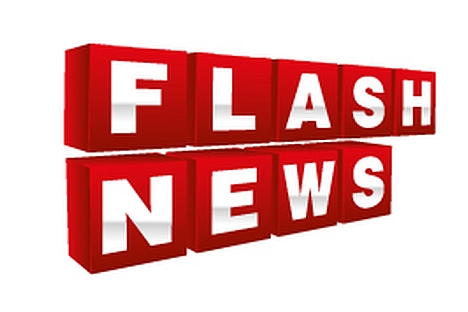 A bus carrying Russian youngsters crashed near Antwerp in Belgium on Sunday, killing at least five people, Russia's Federal Tourism Agency spokeswoman Irina Shchegolkova said.
"According to information available to us, five have died: the bus driver, the tour guide, the head of the group and two teenagers while 17 are injured, including five in grave condition. This is the information we received from the Belgium crisis center. According to their information, the bus was carrying 43 people," Shchegolkova said.
The bus accident occurred on Sunday morning. International media reports said a Polish bus carrying Russian youngsters aged 15-17 crashed off a highway in Ranst near the northern port of Antwerp, killing at least five.
Russian Union of Tourist Industry spokeswoman Irina Tyurina said the bus was carrying a total of 39 people, of whom 31 were youngsters and eight adults, with all of them from Russia's southern Volgograd Region.
A plane of Russia's Emergencies Ministry is ready to fly to Belgium to provide medical assistance to Russians who suffered in the bus crash, the ministry's press office said.
"An Il-76 plane equipped with medical modules and with doctors and psychologists aboard has been readied to fly to Belgium," the press office said, adding the plane could bring the Russian tourists hurt in the accident to Moscow.
First published in RIA Novosti.
All rights reserved by Rossiyskaya Gazeta.