Russian Space Agency plans to almost double fleet of civilian satellites by 2020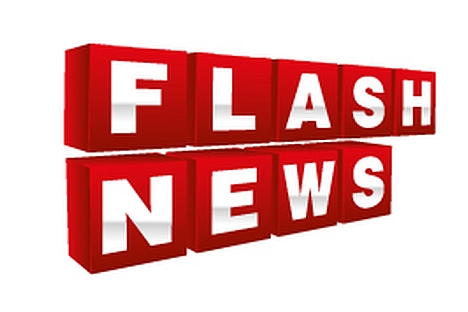 There will be 113 economic and scientific satellites in the Russian orbital fleet by 2020, head of the Federal Space Agency (Roscosmos) Vladimir Popovkin said in an interview with Rossiyskaya Gazeta.
Asked how many satellites are operating in the orbit now he said: "Sixty of those having social, economic and scientific purposes. In two years there should be 95 of them and 113 in 2020."
Russia should be getting everything it needs from its own satellites. "Today we meet only one fifth of the demand of customers for images taken from space. And that is thanks to Canopus-V launched last year," Popovkin said.
"The latest satellite in mapping was launched several years ago. While possessing one seventh of the Earth's territory we should have many more satellites in communications and television even in stationary orbits. To say nothing of navigation and GLONASS," Popovkin added.
He said that the launch of Resurs-II which should become the most effective Russian satellite in land remote sensing is scheduled for June. "The vehicle is ready, resource tests of the stellar sensors for five years have been passed. There was a problem of loss of the production of air-tight hulls for them. A glued hull was made. But we will revive the production of air-tight hulls. A big number of adjustments had to be made, so the launch was put off to minimize the risks," Popovkin said.
All rights reserved by Rossiyskaya Gazeta.