MIG corporation wants to broaden cooperation with India - Gen. Director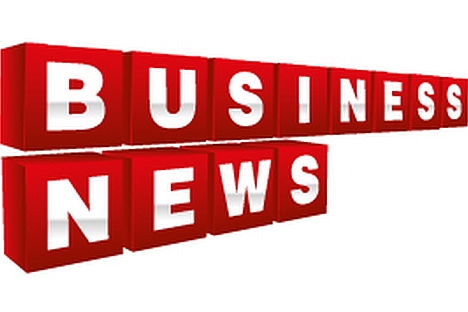 The Russian aircraft corporation MIG plans to continue cooperation with India in developing and building MiG aircraft, the company said in a statement received by Interfax-AVN on Monday.
"The MIG corporation wants to broaden cooperation with India's public, military and research organizations," MIG General Director Sergei Korotkov was quoted as saying.
Indian organizations act as fully-fledged parties at all stages in the MiG-29K/KUB and MiG-29UPG projects, he said.
Korotkov made this statement at the Indian embassy in Moscow at an event marking 50 years since the first MiG-21 fighter jets were delivered to the Indian Defense Ministry.
"This historic event laid the beginning of Russian-Indian military-technical cooperation, the statement says.
Korotkov presented Indian Ambassador to Russia Ajai Malhotra with small-scale models of the MiG-29K and MiG-29UPG fighter jets.
Upgraded MiG-29UPG fighter jets have been supplied to the Indian Air Force and MiG-29K/KUB fighter jets to the Indian Navy since December 2012, the company said.
All rights reserved by Rossiyskaya Gazeta.