Russian Foreign Ministry urges respect for results of presidential elections in Venezuela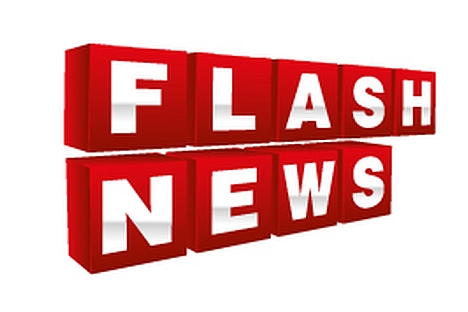 The Russian Foreign Ministry has urged all political forces of Venezuela, where the associate of late President Hugo Chavez, Nicolas Maduro, had won the presidential elections, to respect the voters' choice and to show a leveled and responsible approach to election results.
"Moscow assumes that the results of the elections create conditions to ensure succession of the strategic partnership relations between Russia and Venezuela," the Information and Press Department of the Russian Foreign Ministry said in a comment on the completion of elections in Venezuela, posted on its website on Monday.
"The candidate from the ruling United Socialist Party of the country, Nicolas Maduro, won the early presidential election held in Venezuela on April 14," the comment said.
With 99.12 percent vote counted, Maduro has taken 50.66 percent of the vote, while his main rival, opposition candidate Henrique Capriles Radonski 49.07 percent.
"Russian President Vladimir Putin has congratulated N. Maduro with the victory and has confirmed the readiness for further development of constructive dialog with Venezuela on a variety of bilateral and international issues, which is in line with interests of the two countries," the comment said.
"According to the estimates of the National Election Council of Venezuela as well as foreign participants involved in election observation, including representatives of the Russian Central Election Commission, they were held in a calm and peaceful environment without any serious violations of the election law," the Russian Foreign Ministry said.
All rights reserved by Rossiyskaya Gazeta.