The Kremlin's press secretary has no doubts about foreign funding of Russian NGOs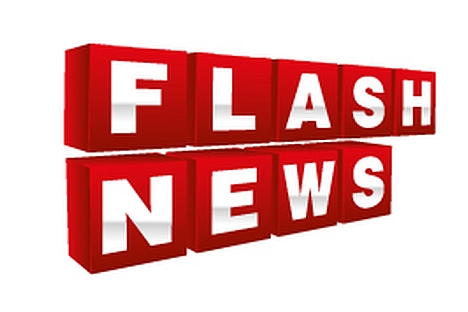 Presidential press secretary Dmitry Peskov has said that the information about the foreign funding of non-governmental organizations (NGO) in Russia recently disclosed by President Vladimir Putin is reliable.
"There is not the slightest reason to doubt the reliability of the said figures," Peskov said on a Sunday night current events show on Russia 1 channel.
Earlier Putin said that almost $1 billion arrived in the accounts of NGOs in the four months following the adoption of the bill on foreign agents.
Peskov said that slightly over 800 million rubles out of that amount arrived along the channels of diplomatic missions of foreign states.
"The figure is overwhelming because the period of time was very short - four months - and there was an enormous number of organizations. This means in fact that a whole network of non-governmental, non-profit organizations are in operation throughout Russia," Peskov said.
He said that after getting such information any country "will at least check what is going on."
Putin earlier said in an interview with the German television and radio company ARD that 654 NGOs receiving money from abroad are active in Russia.
"You know how much money has gone into these organizations' accounts four months after the adoption of the relevant law? You can't imagine, and I didn't know: It's 28.3 billion rubles; it's almost $1 billion. A total of 855 million rubles was received through diplomatic offices," Putin said.
"I want to stress so that you would know it and that people in Europe, including Germany, would know that nobody is banning the operations of these organizations. We simply ask them to say: "Yes, we engage in political activities, but we are funded from abroad," the president said.
He said that certain administrative sanctions are implied, but absolutely within the framework of civilized rules.
All rights reserved by Rossiyskaya Gazeta.