Canadian satellite launched with Russian rocket to work for NATO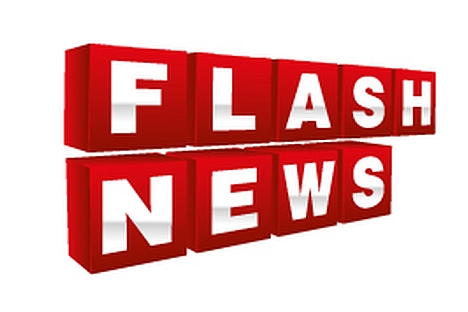 The Canadian telecom satellite Anik G1 will transmit data to NATO's armed forces, Rosoboronexport reports.
"Apart from re-transmission of radio and television programs, Anik G1 will support NATO's armed forces," the report said.
Anik G1 was launched with a Russian Proton-M rocket from Baikonur, Kazakhstan, and successfully inserted into final orbit by a Briz-M upper stage.
Anik G1 was launched under a contract between Rosoboronexport, a part of the Rostekhnologii State Corporation, and U.S. International Launch Services, Inc. for the Canadian satellite communications operator Telesat. The Anik G1 partial coverage zone lies in North and South America and a part of the Pacific Ocean.
The rocket is built by the Khrunichev State Research and Production Space Center.
All rights reserved by Rossiyskaya Gazeta.