Moscow court extends arrest of dancer suspected of organizing Bolshoi acid attack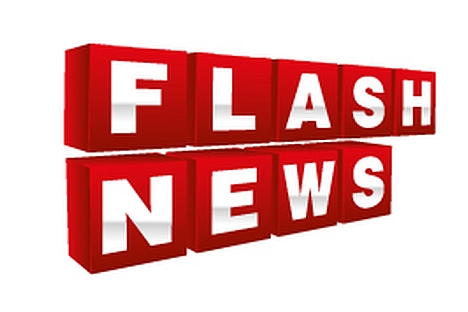 Moscow's Tagansky Court has extended the arrest of Pavel Dmitrichenko, the Bolshoi Theater's leading ballet dancer accused of organizing an acid attack on Bolshoi Ballet Director Sergei Filin, by two months until June 18, so granting the investigation's request.
Dmitrichenko asked the court to release him from detention pending trial, and his defense argued that he, as a professional dancer, needed regular exercise, which is impossible in the detention facility, and that the investigation wrongly qualified Dmitrichenko's actions, insisting that the form of the crime was chosen by the man who actually committed it.
"I am not going to hide, and I am determined to prove in court that the investigation is wrong," Dmitrichenko said.
"A lot of interesting things will be said as the trial nears," he said.
Dmitrichenko's defense team presented 30 personal guarantees for him and asked the court to release him, including on bail.
An attacker threw acid into Filin's face in the early hours of January 17. Filin suffered severe burns to his eyes and face. Following a series of eye operations, Filin went to Germany to continue his treatment.
Investigative authorities on March 7 formally indicted Bolshoi Theater ballet soloist Pavel Dmitrichenko for ordering and organizing the attack, Yury Zarutsky for committing the attack itself, and driver Andrei Lipatov for bringing the attacker to the crime scene. Police said all three confessed to their deeds. Dmitrichenko said later that he did not order and did not organize the crime the way it was actually committed.
All rights reserved by Rossiyskaya Gazeta.