Russia opens criminal case into sexual abuse of girl adopted by U.S. family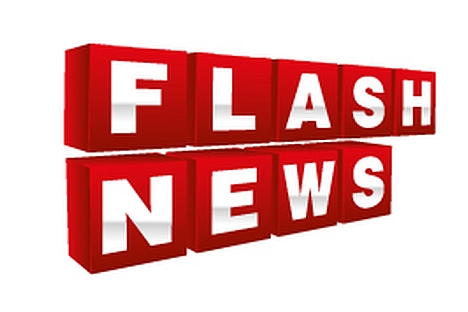 The Russian Investigative Committee has opened a criminal case into sexual abuse of a girl adopted from Russia by a U.S. family in 2002.
"Reports appeared in April 2013 that the girl's adoptive mother allowed a friend of their family, a parishioner of a local Baptist church and U.S. citizen, to sexually abuse the underage person in a helpless condition in exchange for money and gifts in 2008-2010," Investigative Committee spokesman Vladimir Markin told Interfax.
"These activities stopped only after the man's death," he said.
"A number of urgent investigative actions have been planned to find out circumstances of the sexual abuse of the Russian citizen and other circumstances of the crime," he said.
The girl was adopted by a couple from Texas in 2002 based on a judgment by the Amur Regional Court.
A year later, the adoptive father, Gerald Hyre, caused the girl a severe injury by breaking her spinal cord, from which she was paralyzed below her waist.
"Since then, she has been unable to walk and is using a wheelchair," Markin said.
A local court sentenced Gerald Hyre to 16 years in prison and the adoptive mother, Bonnie Hyre, to 10 months in prison for neglect.
Following the trial, social workers ordered the girl to be placed with another U.S. family having a foster care license and fostering five other children, he said.
All rights reserved by Rossiyskaya Gazeta.