Russian anti-corruption campaigner Navalny confident he will be convicted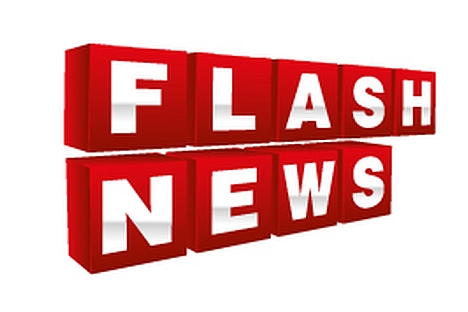 Lawyer of Russian opposition activist Alexei Navalny, Vadim Kobzev, said that the court hearing of his client's case in the Leninsky District Court in Kirov could end in a guilty verdict, which would contradict the common court practice.
"Alexei [Navalny] expects that the verdict will be guilty, he is sure of it. He has said this repeatedly so I'm bound by his opinion as his lawyer as well. But which guilty [sentence] it will be - suspended or prison-term - neither me nor Alexei will attempt to determine," Kobzev told Interfax on Tuesday.
"The thing is just that if this was an ordinary criminal case, then I could speculate with you what kind of court practice there is on similar cases in Moscow, in Russia and then taking this into account, we could have made some assumptions how long Alexei will be sentenced to. Because the decision here will obviously not be made by a judge, it is very difficult to assume. This ruling could contradict the practice throughout the country," the lawyer said.
The Leninsky District Court of Kirov has set the hearing of the criminal case on embezzlement from Kirovles company against Navalny and Pyotr Ofitserov for April 17.
Investigators think that Navalny, while being an advisor to the Kirov region governor, had organized property embezzlement from Kirovles state company and had conspired with Vyatka Timber Company Director Pyotr Ofitserov and Kirovles General Director Vyacheslav Opalev.
Investigators think that over 10,000 cubic meters of timber, belonging to Kirovles, was stolen in May-September 2009, thus the Kirov region's budget suffered losses of over 16 million rubles (about $512,000).
The main investigative department of the Russian Investigative Committee probed the case. Navalny is accused of organizing property embezzlement and Ofitserov of collusion.
All rights reserved by Rossiyskaya Gazeta.