Russian Jewish Tolerance Museum could receive Schneerson Library by late 2013 - Russian Culture Minister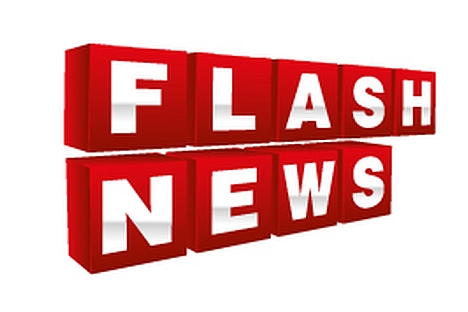 Russia's Jewish Tolerance Museum could receive the Schneerson Library by late 2013, Russian Minister of Culture Vladimir Medinsky said.
"As soon as the museum registers the Schneerson Library and hires professional employees, the process of a gradual transfer of the Schneerson Library to the museum will begin. If the process is organized correctly, the transfer of the library could be completed by the end of 2013," Medinsky said at a news conference in Moscow on Tuesday.
Medinsky said that it was necessary "to digitize and list" the documents.
The minister said that the legal grounds for a U.S. Hasidic group's demands to hand over the Schneerson Library to the United States are almost the same if "we were to demand the library of the French parliament."
Medinsky said that the Esterhazy book collection was in the process of being returned to Austria: "The digitalization is almost complete and is posted on the website of the Foreign Literature Library."
The Schneerson Library is a collection of ancient Jewish books and manuscripts gathered by Joseph Isaac Schneerson, rabbi of the Lubavitch movement. Part of the collection was nationalized by Bolsheviks in 1918 and ended up in the Lenin Library (the Russian State Library now). Schneerson took the other part from the Soviet Union when he emigrated in 1930s. Hasids of the Lubavitch movement have been demanding the hand over the Schneerson collection since late 1908s.
Washington Federal Judge Royce Lamberth ruled in August 2010 that hasids had proved the legitimacy of their claims for the ancient Jewish manuscripts kept illegally in Russia. The Russian Foreign Ministry said in response that the ruling was illegal.
It emerged on January 17, 2013, that the Washington Federal Court had imposed a daily fine of $50,000 on Russia for not complying with the ruling.
Russian President Vladimir Putin said it was impossible to hand the Schneerson Library to the United States and offered to bring it to the Jewish Tolerance Center in Moscow to provide access to the collection for everyone.
All rights reserved by Rossiyskaya Gazeta.