Russians were not injured in Boston Marathon blasts - source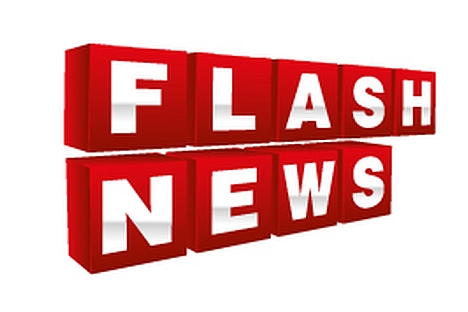 The latest reports confirm that Russian citizens were not injured in the two explosions that struck near the finish line of the Boston Marathon on Monday.
"The preliminary information released by our embassy in the U.S. confirms that Russian citizens who ran in the marathon were not injured," a Russian Foreign Ministry source told Interfax on Tuesday.
Officials of the Russian Consulate General in New York are working at the site, he said.
At least three people, including an eight-year-old child, were killed and more than 140 were injured in the April 15 explosions, according to the latest news reports.
Twenty-four Russian citizens were registered on the Boston Marathon website.
All rights reserved by Rossiyskaya Gazeta.