Syrian opposition members come to Moscow with crisis settlement offers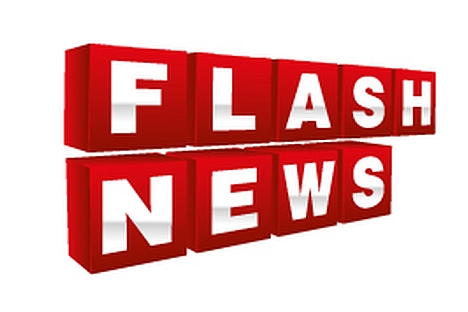 A delegation of Syria's internal opposition has brought concrete proposals outlining possible solutions to the Syrian crisis to Moscow, delegation member Ali Haidar said.
"Our goal is to gather all people at the negotiating table and reunite the Syrian people. We have several concrete proposals, which we have brought to Moscow," he told the Voice of Russia radio station.
Ali Haidar is leader of the Syrian Social Nationalist Party, a member of the Popular Front for Change and Liberation leadership and is Syria's state minister for national reconciliation.
Haidar has said that it is his fourth visit to Moscow since the Syrian conflict broke out two years ago.
"As before, we, Syria's internal opposition, have come [to Moscow] to exchange opinions on possible ways to resolve the political problems in Syria. We will discuss it with Russian colleagues, including senior officials of the Russian Foreign Ministry," he said.
The Popular Front for Change and Liberation is "eager to find a solution that would suit all sides in the conflict," Haidar said.
"But I would like to note that there are always those who do not like negotiations and who will obstruct a peaceful solution to the problem in any way. These forces seek to cut off all routes to peace talks by political, economic and social methods," he said.
All rights reserved by Rossiyskaya Gazeta.