Russia's Medical-Biological Agency ready to test Chavez remains for poisonous substances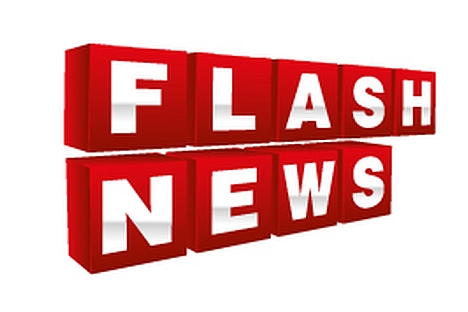 The Russian Federal Medical-Biological Agency is capable of testing the remains of late Venezuelan leader Hugo Chavez for poisonous substances, Vladimir Uyba, the head of the Federal Medical-Biological Agency, told reporters.
"If anyone in the world has such capabilities, it's us. However, we have not received any requests to perform such tests yet," he said.
Chavez, who was president of Venezuela for 14 years, underwent several surgeries for cancer in Cuba in the past two years. He died in March at the age of 58.
On March 13, Nicholas Maduro, who then was acting president of Venezuela, said the Venezuelan authorities intended to begin an official investigation into the possible poisoning of Hugo Chavez.
Maduro said Chavez's cancer, which killed him, was caused by poisoning.
"We will determine the truth. Intuition is telling us that our Comandante Chavez was poisoned by dark forces that wanted to make him leave the right path," Maduro said.
Opponents of Chavez's policies have called the poisoning accusations a typical manifestation of the authorities' desire to strengthen people's faith in the imperialist conspiracy theory. The opposition believes the Venezuelan administration is trying to remove the attention of the public from vital problems.
The Venezuelan authorities planned to balm Chavez's body, but later gave up on the idea. The casket containing Chavez's body was placed in a marble sarcophagus in the central hall of the Revolution Museum in Caracas.
All rights reserved by Rossiyskaya Gazeta.