Russian government institutions, many private companies suffered no losses from Cyprus crisis - Medvedev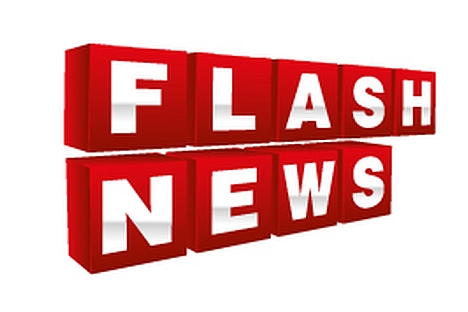 Russia's government institutions and a significant number of private companies have not suffered any damage from the crisis in Cyprus, Russian Prime Minister Dmitry Medvedev said.
"If we talk about the scope of the losses, I have specially held several conferences on this account and can tell you openly: We don't have any losses. I mean government institutions and even a significant number of private companies," Medvedev said in presenting a report on the government's performance in 2012 at the State Duma on Wednesday. "The problem is different: The problem is that partners should consult with each other before making such decisions."
What happened in Cyprus had no effect on the implementation of Russian government programs, particularly that on supporting the agricultural sector, Medvedev said.
"All decisions that were made have been fulfilled. This concerns all forms of support for the rural sector and decisions related to our adaptation to WTO membership," he said. "Therefore, we may bid adieu to Cyprus, derive a number of lessons from this, and make decisions on providing extra support to those wishing to accumulate money here, in this country."
All rights reserved by Rossiyskaya Gazeta.