Russia's foreign state debt shrinks 1.6% in March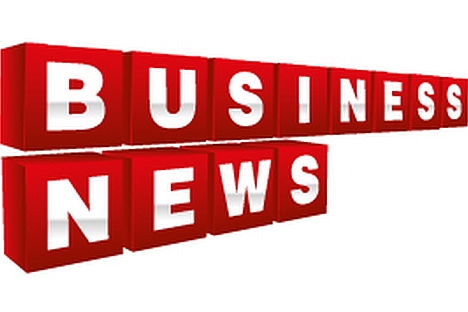 Russia's foreign state debt decreased by $812.6 million, or 1.6 percent, to $49.804 billion in March 2013, the Finance Ministry said in its materials on the structure of foreign state debt.
Foreign debt in euro increased by 0.188 billion euro to 38.894 billion euro in the period, mainly due to a revaluation of foreign debt denominated in dollars.
The decrease in March included a $636.6 million decline in outstanding debt on the Eurobond issue maturing in 2030, to $12.345 billion.
In addition, debt to international financial institutions decreased by $112.3 million to $1.467 billion, while Paris Club debt not subject to restructuring declined by $53.3 million to $254.8 million.
In January-March 2013, Russia's external debt declined by 1.9 percent or $0.965 billion, from $50.769 billion on January 1.
All rights reserved by Rossiyskaya Gazeta.