State Duma committee chair, U.S. attache discuss North Korea's nuclear missile ambitions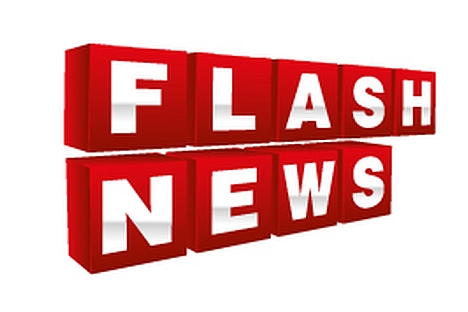 State Duma Defense Committee Chairman Vladimir Komoyedov has met with U.S. Embassy Defense Attache Brigadier General Peter Zwack to discuss the situation on the Korean Peninsula in light of North Korea's nuclear missile ambitions.
"At the beginning of the meeting, V. Komoyedov offered Boston tragedy condolences to families of the deceased and the entire American people," says a report of the State Duma Defense Committee obtained by Interfax-AVN on Wednesday.
The sides exchanged opinions about military-political developments and touched upon a number of pressing global and regional problems.
"In particular, they discussed the situation on the Korean Peninsula in the context of nuclear missile ambitions of the DPRK, problems and consequences of use of chemical weapons in Syria and the Syrian situation as a whole. They also touched upon military activity in the Arctic and Russia-U.S. relation prospects," the report said.
U.S. Embassy Political Section head Michael Klecheski, Navy Attache Capt. 1st Rank David Manero, Army Attache Col. Taft Blackburn, Assistant Navy Attaches Capt. 2nd Rank Andrew Krasny and Capt. 2nd Rank Jeffrey Krupka, and Embassy First Secretary David Gamble attended the meeting.
All rights reserved by Rossiyskaya Gazeta.