Russian tourists undeterred by Boston explosions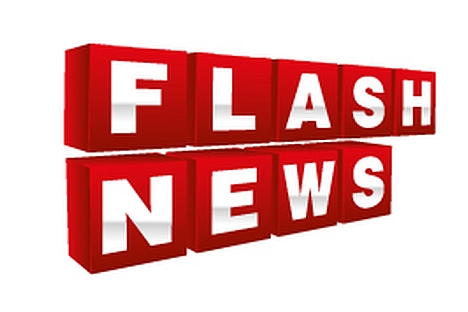 Russian tourists are still willing to visit the United States in light of the terror attack in Boston, Russian tour operators told the Interfax-Tourism portal on Wednesday.
"None of our tourists have refused to go because of the events in Boston," General Director of the AmericanBestGateways Russian office Margarita Polyakova said.
Boston is mostly a leg of Atlantic tours, she said. "Besides, there is no guarantee explosions won't start in any other city," Polyakova added.
Biblio Globus, a major Russian tour operator, has not reported trip withdrawals either.
"We have neither trip withdrawals nor phone calls, no one is worried. People flew to the U.S. before and they still fly there," a source at the tour operator's department on North and South America tours said.
All rights reserved by Rossiyskaya Gazeta.