Trial of opposition leader Navalny postponed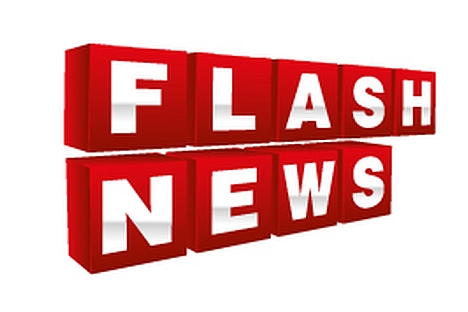 A court in Kirov has postponed the hearing of a high-profile criminal case against opposition leader Alexei Navalny to April 24 to provide the defendant's lawyers with the opportunity to study the case more thoroughly.
The lawyers asked the court to postpone the hearing by one month.
Initially, the Leninsky District Court in Kirov was supposed to start the hearings of the case against Navalny accused of misappropriation of property belonging to the state-run forestry company Kirovles on Wednesday.
The Navalny trial brough about a lot of interest from both Russian and Western media outlets. Dozens of journalists were planning to cover the proceedings in Kirov.
"Reporters from dozens of media outlets have declared their desire to cover the hearings, including a lot of journalists from Moscow and also from Germany, Sweden, Canada, America and others," a Leninsky Court spokesperson told Interfax.
In addition, A special group of volunteers from Moscow, Izhevsk, Nizhny Novgorod, Ufa, Samara, Togliatti and other cities planning to travel planned to Kirov to attend the proceedings has been set up online. No vacant rooms have been available in any of Kirov's central hotels since Tuesday.
The investigation believes that Navalny, while being an advisor to the Kirov region governor, had conspired with Vyatka Timber Company Director Pyotr Ofitserov and Kirovles General Director Vyacheslav Opalev to organize misappropriation of Kirovles property.
Investigators think that over 10,000 cubic meters of timber belonging to Kirovles was stolen in May-September 2009, causing the Kirov region budget's losses of over 16 million rubles (about $512,000).
The case was handled by the main investigative department of the Russian Investigative Committee.
All rights reserved by Rossiyskaya Gazeta.