Arshavin: Leaving Arsenal, prepared for offers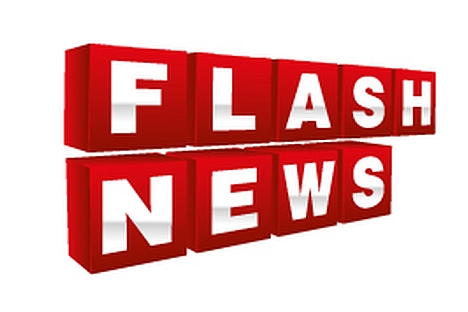 Andrei Arshavin, the Russian midfielder for Arsenal, says he will leave his team in the summer and is open to offers from other clubs.

The day before Andrei Arshavin made his announcement, Arsenal coach Arsène Wenger confirmed in an interview that the Russian midfielder would be on his own as soon as his contract ran out at the end of the season, as Arsenal is planning to let him go. Arshavin gave his answer the following day, telling The Sun that he was leaving Arsenal and ready to consider playing for a Russian team.

Arshavin said: "My current contract is running out at the end of June. It's clear I'm going to leave Arsenal. It was Arsène's decision: He didn't use me, but I still train and I feel fit enough to play. I do not see any problems playing for another team. I'd consider an offer from another Premier League club [...] I'm open to Germany or Spain, if there were an offer there – or Russia. There was an offer from another Premier League team last winter, but I did not think it would be a good move for me."

The rumors that Arshavin will retire this summer are, therefore, clearly exaggerated. Even so, the Russian will find it very hard to get back in shape: His last appearance for the Gunners was on Jan. 20, and he has played only 86 minutes for Arsenal so far this season.

Arshavin moved to Arsenal from Zenit St. Petersburg in the winter of 2009. He has played 144 games for the Gunners and scored 31 goals.
First published in Russian in Rossiyskaya Gazeta.
All rights reserved by Rossiyskaya Gazeta.