BRICS countries might set up development bank in 2015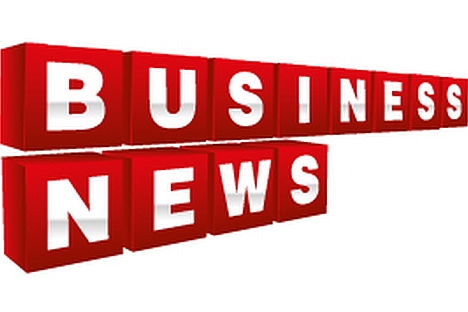 The BRICS group of countries might set up a development bank in 2015, Russian Deputy Finance Minister Sergei Storchak believes.
He recalled that it took 18 months to establish the Eurasian Development Bank from the time the decision to do so was made. It will take about the same amount of time to create the BRICS bank, he reckons.
"The decision by the leaders only took place now. I think by 2015 [the bank will be established]," Storchak told reporters, recalling that the decision to create the bank must be ratified. "This is a serious matter, this is budget allocations, the need to secure the support of parliament," he said.
Speaking at a seminar on Russia's presidency of the G20 at the Peterson Institute for International Economics, Storchak said that Russia believes this bank should not supplant the private sector. Furthermore, project or infrastructure financing should be based on commercial principles, meaning the projects financed by the bank should be profitable, he said, adding that it will be difficult to select such projects.
"This is a big problem, because infrastructure projects are more often than not unprofitable. There is huge demand for development of infrastructure, but there is a shortage of long money," Storchak said.
BRICS leaders agreed in principle to set up a development bank at a summit in South Africa in late March.
"Following the report from our Finance Ministers, we are satisfied that the establishment of a New Development Bank is feasible and viable. We have agreed to establish the New Development Bank. The initial contribution to the Bank should be substantial and sufficient for the Bank to be effective in financing infrastructure," the BRICS leaders said in a declaration at the end of the summit.
President Vladimir Putin said later that Russia supports the creation of the bank, but the principles of its operation must be worked out further at the expert level.
Finance Minister Anton Siluanov also said that the countries' finance ministers had not yet reached a common view on the amount of capital the bank would require or how much each country should contribute, and whether management of the bank would be in proportion to contributions or equal regardless of contributions.
He said they had agreed to continue discussing this subject at subsequent meetings. The creation of the new bank would require finding the resources, as it would have proposed paid in capital of $10 billion, or $2 billion from each country, Siluanov said.
All rights reserved by Rossiyskaya Gazeta.