Current difficulties in Russian-U.S. relations caused by unfriendly steps by Washington - diplomat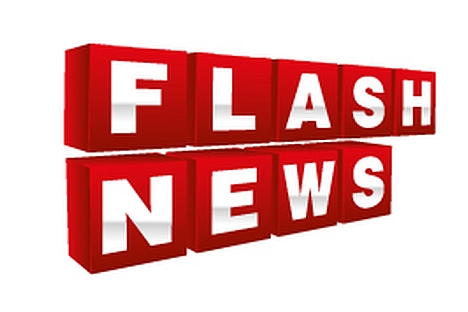 The mentor's tone of the United States is standing in the way of the further development of Russian-U.S. relations, Russian Deputy Foreign Minister Sergei Ryabkov said.
"The present difficulties in relations stem from a number of unfriendly steps taken by the American side that provoked a furious response in Russian society," he said at a session of the Russian Public Council for International Cooperation and Popular Diplomacy on Thursday.
"What I mean is recurrences of democratizing mentorship on the part of the U.S. administration, including attempts to influence the political processes inside our country, among them elections at all levels," Ryabkov said.
"I am speaking about the replacement of the old anti-Soviet Jackson-Vanik amendment, which did not suit the interests of American business, by the anti-Russian Magnitsky Act," he said.
"Moscow is committed to promoting relations with the U.S. at the same extent of determination and persistence that Washington is prepared to embrace," the high-ranking Russian diplomat said.
"If new irritants appear, we will respond to them in an uncompromising and consistent manner," Ryabkov said.
All rights reserved by Rossiyskaya Gazeta.