Moscow, Washington to set up group to monitor wellbeing of Russian children in U.S. - ombudsman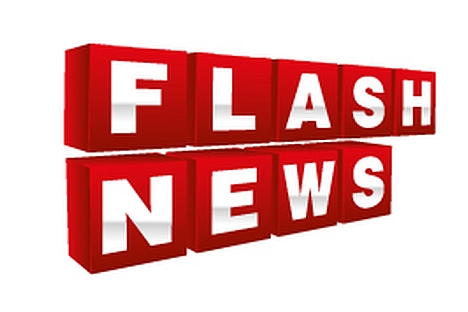 Moscow and Washington have reached an agreement on setting up a working group to monitor the wellbeing of Russian children adopted by U.S. families, told Pavel Astakhov, a presidential commissioner for children's rights.
"The Russian-U.S. working group will gather twice a year by turns in the U.S. and in Russia. The working group will address the most urgent problems and inquiries and systemic current issues," Astakhov wrote on Twitter.
"Officials from the U.S. Department of State and government reaffirmed their preparedness to interact closer with the commissioner and his secretariat," he said.
All rights reserved by Rossiyskaya Gazeta.