New fraud inquiry started against Navalny brothers - Investigative Committee [updated]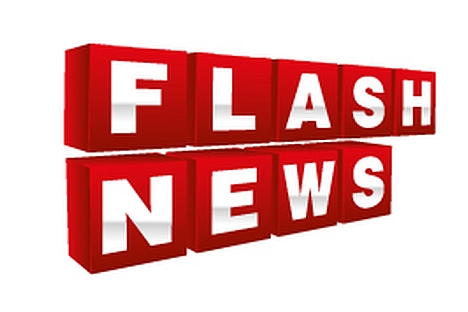 The Russian Investigative Committee has opened a criminal inquiry on counts of fraud against Oleg Navalny and his brother Alexei Navalny, a key opposition activist, following a request lodged by the general director of LLC Multiprofile Processing Company (MPC).
Investigators have established that the Navalny brothers, Oleg and Alexei, set up a company, known as Alortag Management Limited, in Cyprus that founded the bogus company Main Subscription Agency, the general director of which was a person who was not involved in the agency's operations in any way.
In 2008, Oleg Navalny, who headed a structural division of the Post of Russia state owned company at that time, knew about the contracts signed between Post of Russia and MPC and conspired with his brother Alexei with the aim of persuading MPC representatives to terminate contracts with other companies that offered billing advice printing services and delivered terminal equipment to Post of Russia regional branches.
Oleg Navalny also lied to MPC representatives, telling them that he was allegedly authorized by Post of Russia to recommend certain subcontractors. Navalny told the MPC representatives that the aforementioned services could be provided by the Main Subscription Agency company, controlled by Oleg Navalny and his brother Alexei, forcing MPC to conclude an unprofitable deal with the Main Subscription Agency that set highly inflated prices.
However, the Main Subscription Agency was unable to fulfill the terms of the contract on its own because it lacked the required technical capabilities and staff. Other companies continued providing MPC with these services.
The Navalny brothers' acts cost MPC at least 3.8 million rubles, which was transferred to accounts of the Main Subscription Agency and was subsequently misappropriated by the Navalny brothers, investigators said.
This inquiry has already been merged with a criminal investigation into fraud allegedly committed by the Navalny brothers in relation to the Yves Rocher Vostok company.
All rights reserved by Rossiyskaya Gazeta.